Instant access to all recovery resources and support.
*SUPPORT - Support is provided on an unlimited basis by qualified psychology professionals via email & telephone.
JOIN BY PHONE UK +44(0)1562 702720 Rest of World 0044 1562 702720
TODAY'S OFFER

- A FURTHER

10% OFF

USING COUPON CODE 10TLM AT CHECKOUT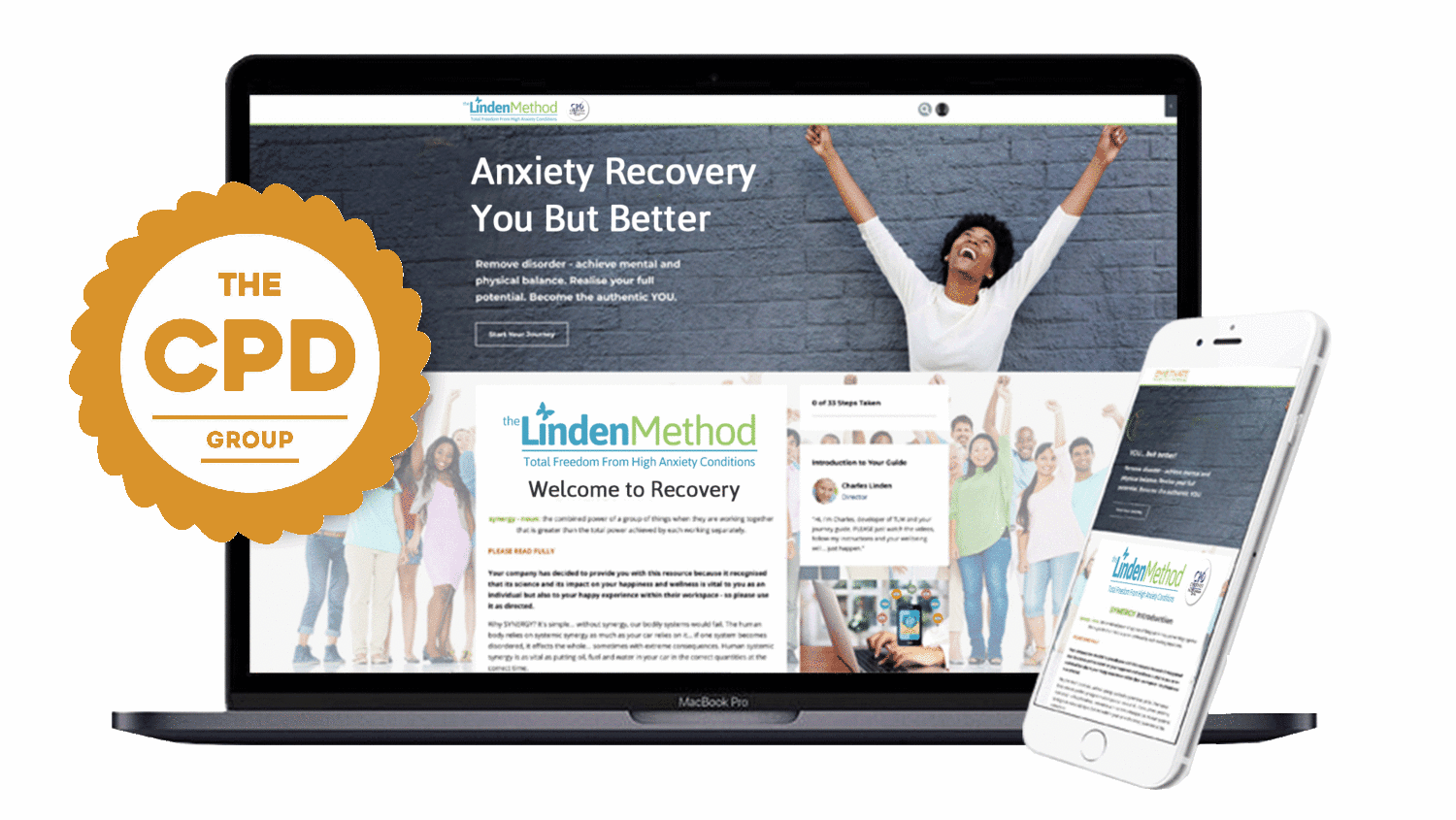 INSTANT LIFETIME ACCESS
One Payment
Lifetime Access to The Linden Method. Includes 12 months telephone and email support. Add Printed manual at checkout.
10% OFF at checkout
Access Now
TLM INSTANT LIFETIME ACCESS
The Linden Method with lifetime access, plus 1 x 90 minute live, interactive recovery coaching sessions with Charles Linden per week for 3 months.
Or pay in instalments below
3 x £67/$90/€88
Access Now
LIFETIME ACCESS TO TLM
Instant access to all program materials for parent and child.
90 min private Zoom session for child and parents with a senior Coach
30 minute follow up call two weeks following initial appointment
Access to one monthly live Zoom webinar with Beth Linden (for up to 3 months) who will answer questions and provide guidance for parents
10% OFF at checkout
Access Now
---
Payments processed securely by STRIPE
This website is owned and operated by Linden Tree Education
UKRLP Register of learning providers. Reg: 10048424
Your Privacy